Call of Duty Modern Warfare E Warzone Season 5: Desafios Semana 2
Uma nova semana na nova temporada de Call of Duty com novos desafios para completar!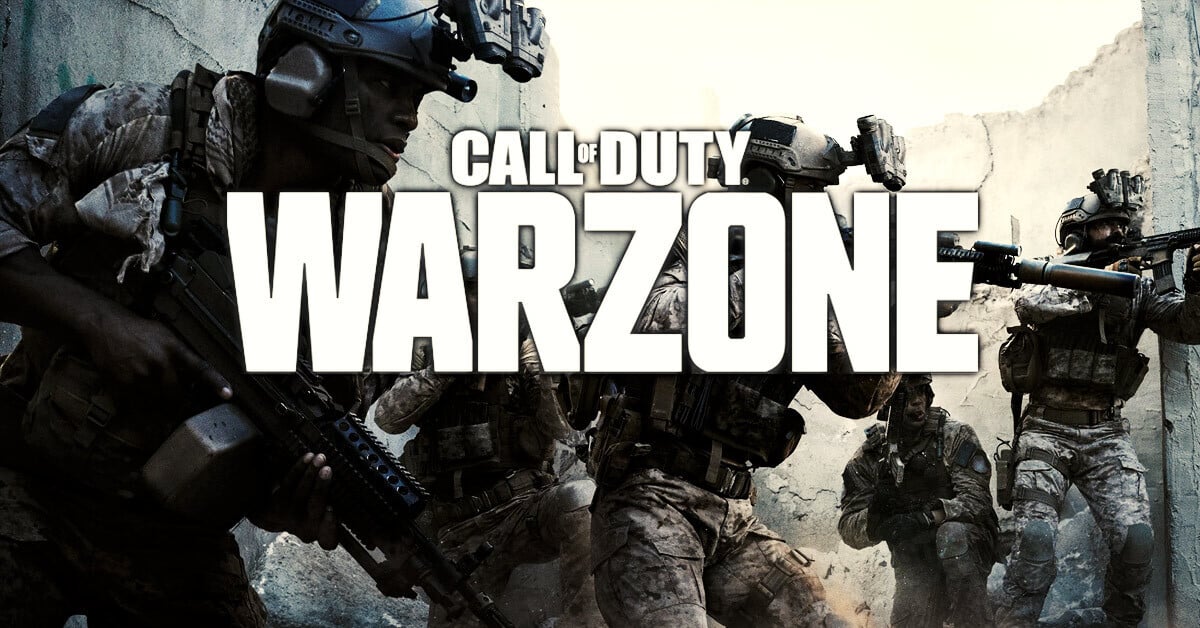 Estás preparado?
Os desafios semanais voltaram na quinta temporada de Modern Warfare e Warzone!
Estes objectivos podem ser completados para ganhar XP adicional para subir de rank rapidamente.
LEIA MAIS: Call of Duty Warzone Season 5: Cartões Verdes e Bunker 6 podem Ser Relevantes para o Teaser de COD 2020
Aqui fica a lista completa dos desafios da semana 2.
Season 5 Desafios Semana 2
Multiplayer
Gun Fight Matches: Joga 3 Matches de GunFight(2,500 XP)
Shotgun Headshots: Dá 5 Headshots com Shotguns (2,500 XP)
EMP: Usa o EMP Field Upgrade 5 vezes (2,500 XP)
One-Shot Kills: Mata 7 vezes com um tiro (One-Shot) (2,500 XP)
Concussion Stuns: Atordoa 7 inimigos com Stun Grenades (5,000 XP)
Hipfire Kills: Mata 15 inimigos apontando da "cintura" Hipfire Kills (5,000 XP)
Cluster Strike: Usa o Cluster Strike Killstreak 4 vezes (5,000 XP)
Azur Wins: Joga 4 Matches usando Azur como Allegiance Operador (5,000 XP)
Assault Rifle Kills: Mata 75 inimigos com uma Assault Rifle (10,000 XP)
Battle Hardened Kills: Mata 75 inimigos com o Battle Hardened Perk (10,000 XP)
Warzone
Philanthropist: Compra a tua equipa de volta 6 vezes (10,000 XP)
Weapon Expert: Mata 21 inimigos com uma SMG (10,000 XP)
Well Protected: Usa 18 placas de protecção (10,000 XP)
Well Equipped: Mata 12 inimigos com Proxy Mine (10,000 XP)
Taking Initiative: Mata uma vez antes do primeiro circulo fechar 3 vezes (10,000 XP)
Cornerstone: Usa 5 UAVs (10,000 XP)
Treasure Hunter: Abre 30 Caches (10,000 XP)
Well Equipped: Usa 18 Stun Grenades em inimigos (10,000 XP)
Hazardous Work Environment: Sobrevive 5 segundos no gás (10,000 XP)
Lethal with Legendaries: Mata 6 inimigos com uma arma lendária
LEIA MAIS: Call of Duty Warzone Easter Egg: Como entrar no Bunker em Warzone com o Cartão de Acesso Vermelho